Individual / Group Counselling
In Person / Online
Walk & Talk Therapy
Workshops / Webinars
Range of topics (e.g. Stress Management)
Experiential Learning Approach
Support For Individual With Special Needs
Job Support
H.A.P.P.Y Coaching
Your Healing Journey Begins Here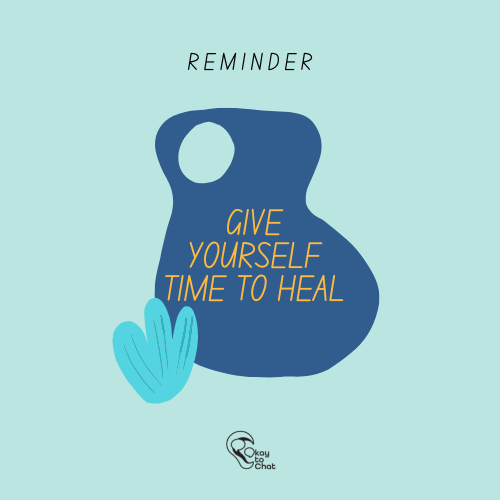 'You don't look like you have issues with mental health. You have a good job, loving family and friends'.
'I laugh and say I'm ok but actually, I've been struggling inside for a long time.'
'I tell myself to get over it and quit whining, I'm not like those people with real depression or anxiety. Yet I wish someone can hear my silent cries for help.'
'I need to be perfect always or I have failed. I have to deal with this on my own… no one must ever know.'
Sounds familiar? Just because you are functioning well in your daily life does not make your inner struggles and pain less valid or real.
People with this high functioning form of mental health issues are very likely to dismiss the severity of their internal symptoms and delay seeking help.
However, the truth is – you don't have to go through this alone. Okay-to-Chat is here to help you make sense of all these and support your healing journey.
"Thank you for being such an amazing counsellor to me. I feel comfortable and safe during my sessions with you. You always listens attentively to my problems and helps me figure out how to best resolve my issues.
When I was struggling through a dark phase of my life, you initiated to call and check in on me. You even texted me from time to time to ask if I'm okay even after I stopped attending counselling.
It's very heartwarming to be able to know that someone is there for you even though I feel that I'm alone. I appreciate life more because of you."
"I have huge ambitions in life and knew I had what it takes for personal growth. Yet, I had struggled with those plans because of my anxiety.
I was worried about whether I could reach those goals or even eliminate the anxiety altogether.
Gerald worked with me to paint a clearer picture of my own plans in a structured manner and techniques to manage my anxiety symptoms.
I am now successfully making a living and learnt to live with anxiety hand-in-hand." 
Contact Us
Book an appointment below.
22 Sin Ming Lane
#06-76 Midview City
Singapore 573969