Mission: We want to create a space for people to be okay with themselves and others.
Vision: Be the leading mental wellness enabler for people to thrive personally and socially.
Okay-to-Chat is a blended combination of face-to-face and e-counselling platforms that brings accessible, affordable, and professional mental health services to our clients within the Asian regions.
Through this secure and private e-platform, you can confidently receive effective therapeutic support from your therapist using your smartphone, laptop, or tablet privately and securely. Additionally, face-to-face counselling sessions are not only can be conducted at our private yet comfortable premises, but we could bring the counselling support to your preferred setting upon request e.g. home visit, nature park.
Our team of psychologists and counsellors work closely with you to explore your inner world, address your issues, empower you with skills to heal and actualise your full potential, and strengthen relationships with others.
There are three distinct strengths in our therapeutic approach towards providing the best mental health care to you – person-centred and experiential approach, ongoing support in between sessions, and community care structure.
"The place of true healing is a fierce place. It's a giant place. It's a place of monstrous beauty and endless dark and glimmering light. And you have to work really, really, really hard to get there, but you can do it." – Cheryl Strayed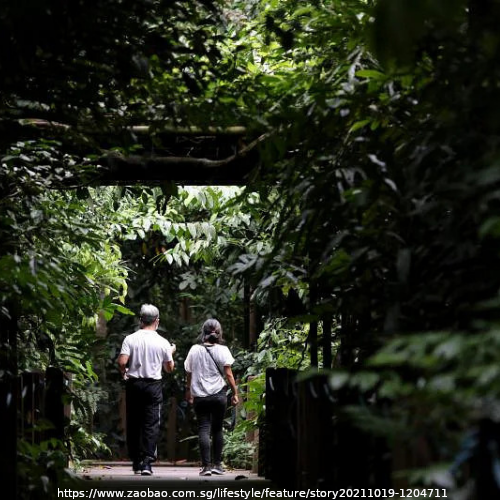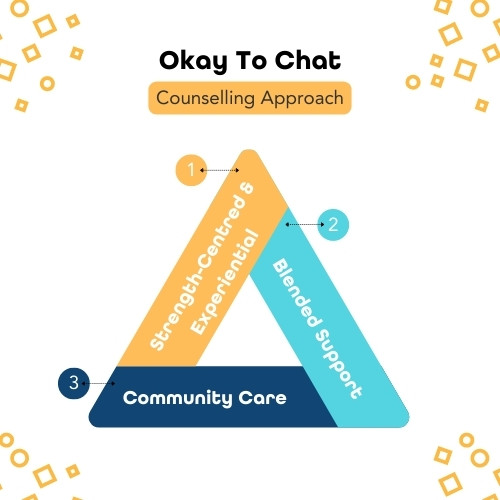 Strength-Centred & Experiential
Beyond just talking about the issues, we will customise a multi-modal, experiential yet pragmatic approach in our therapeutic journey with you.
We focus on your inner strengths and resources as you are the expert of your life. You will also be empowered with new skills and practical coping strategies that work effectively and efficiently on you.
The goal is for you to grow and thrive beyond your therapy.
Blended Support
We firmly believe in rendering therapeutic support by providing post-session check-ins via text between your counselling sessions to motivate and monitor your progress regularly.
This will help you to stay focused on utilising the strategies to cope with the various challenges in life.
Community Care
As we believe no one is an island, even if it feels like that at times. We advocate collaboration with your trusted family and social network to build you a strong support system.
We would also link you with peers in support groups so that you can be a part of a therapeutic community.
Contact Us
Book an appointment below.
22 Sin Ming Lane
#06-76 Midview City
Singapore 573969